Daily Bulletin
September Theme- Self Awareness
If you keep searching for everything beautiful in the world, you will eventually become it. - Tyler Kent White
Tuesday, September 28, 2021
B Day
Today's Lunch is Beef Tacos in a Hard Shell
Middle School Girls interested in softball may participate in clinics with the Lady Pirates.
PRMS Clubs are in full swing. Late buses will pick up students from school at 3:25 p.m.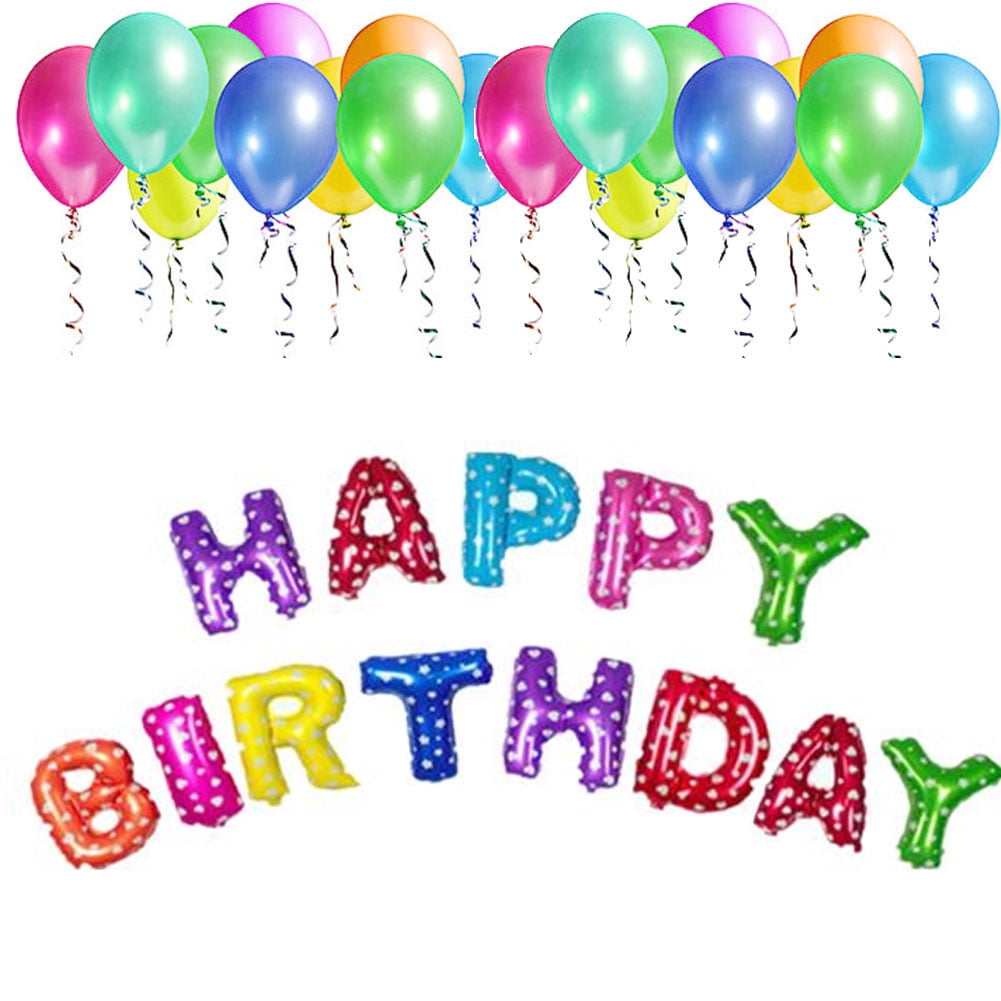 Taryn O'Sullivan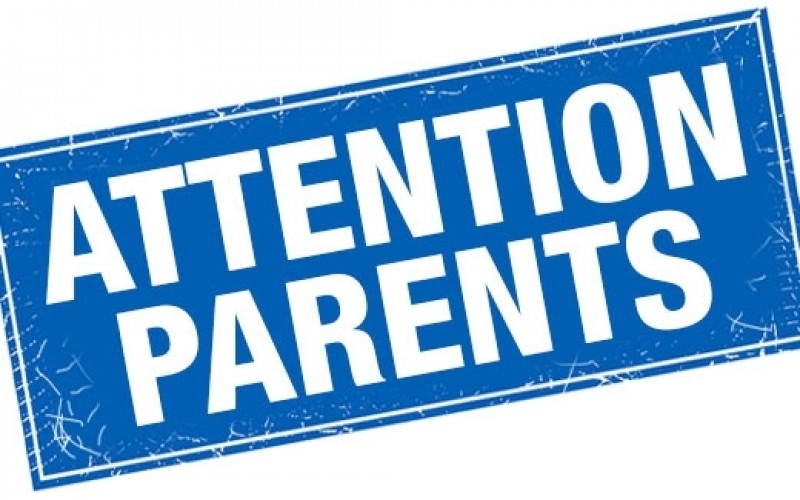 School picture proofs were sent home last week. Please return order envelopes within 10 days of receipt whether ordering or not. Retakes are Friday, 11/5. Email sunflowerpics@aol.com with questions about images and packages.
If you are picking your child up early from school, your child should bring a note to Mrs. Milo in the Wellness Center for a early dismissal pass.
When dropping students off in the morning, please pull all the way up to keep the flow of traffic moving. Follow the instructions of the morning staff.
Become a PRMS PTA member for the 2021/22 school year! PRMS PTA 2021/22 Welcome Letter
Free Breakfast (7:05 a.m.-7:30 a.m.) and Lunch is available in school daily.
If you are being picked up early from school, you must bring in a note to receive a pass from Mrs. Milo in the Wellness Center.
It is your responsibility to know your lunch number, which is your ID number . This will make the lunch line move faster each day.
Chromebooks need to be charged at home every night and brought in to school each day fully charged. The office has a limited number of loaner Chromebooks.
Students must wear their masks on the buses and sit in the same seat everyday.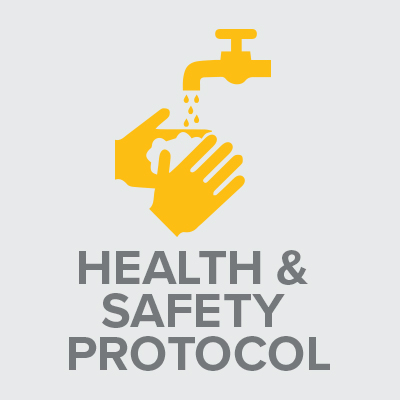 ATTN PARENTS: To report that your child has tested positive for COVID-19 during non-school hours or weekends, please send an email that includes your contact information toCOVID19@pearlriver.org
Chromebook Issues? Complete the Technical Support Form. Too many emails? Turn off notifications from Google Classroom.
Chromebooks are for educational purposes only. Appropriate use of technology is explained in the PRSD Code of Conduct.
Log off and shut down your Chromebook before charging them nightly. How to improve your Chromebook performance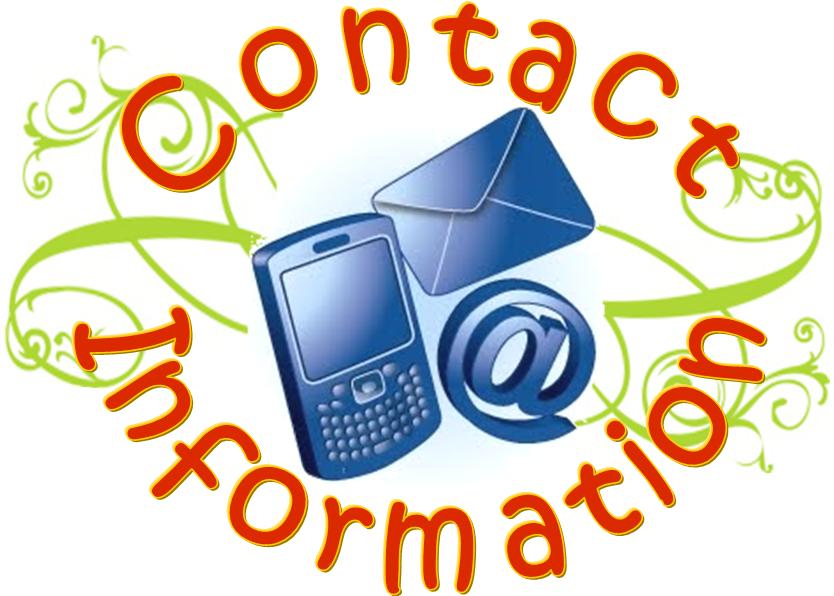 Attendance: Denise Milo, milod@pearlriver.org or call 845-620-3881
School Nurse: Debra Sens-Castet, senscastetd@pearlriver.org or call 845-620-3878
Main Office: 845-620-3870
Parent Teacher Association: Join or connect with our Award Winning PRMS PTA.
Free Help is available for people who are struggling during Covid 19. Contact Project Hope.
School Hours and Bell Schedule
PRMS Mission - P-Pride R-Respect M-Mindful S-Socially Responsible