Daily Bulletin
Theme for January - GOAL SETTING
"If you have a dream, you can spend a lifetime studying, planning, and getting ready for it. What you should be doing is getting started." –Drew Houston
Thursday, January 27, 2022
A - Day
Today's Lunch is French Toast Sticks
Art Club will be for all grades this week. 8 Bit Club is for 6th and 7th graders on Thursday.
The Cast List for Matilda Jr. is posted on the Play Page or in the Cafeteria for students to view. Please bring back a signed contract by a parent/guardian for the first play rehearsal you are scheduled to attend.
Thursday , February 3rd is World Cultures Day! Wear a T-shirt, hat, or a traditional outfit from a culture/heritage you are a part of!
ATTN PARENTS: To report that your child has tested positive for COVID-19 during non-school hours or weekends, please send an email to COVID19@pearlriver.org that includes the following information:

Student's Name - School - Grade - Date symptoms began
Date student was tested - Parent's cell phone


Please fill out the health attestation form. You only need to complete it once for each child.
Chromebook Issues? Complete the Technical Support Form. Too many emails? Turn off notifications from Google Classroom.
Chromebooks are for educational purposes only. Appropriate use of technology is explained in the PRSD Code of Conduct.
Log off and shut down your Chromebook before charging them nightly. How to improve your Chromebook performance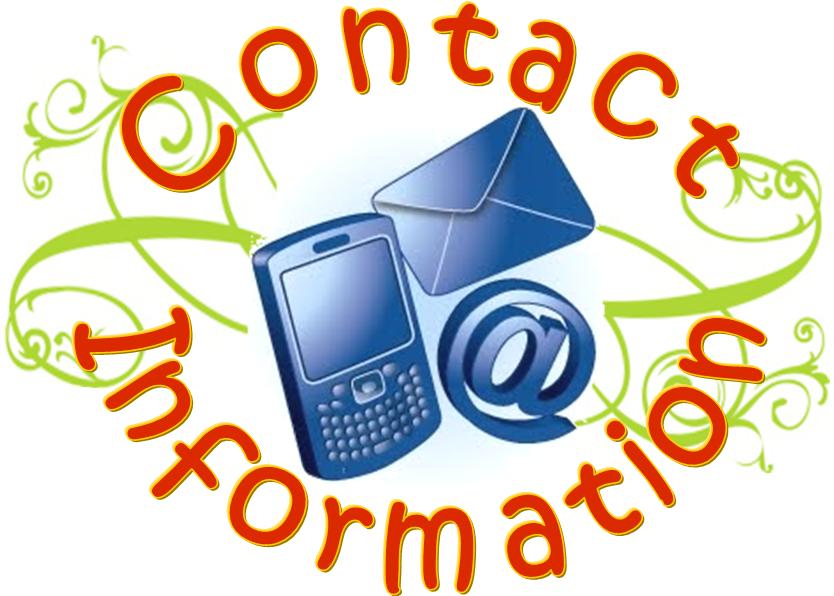 Attendance: Denise Milo, milod@pearlriver.org or call 845-620-3881
School Nurse: Debra Sens-Castet, senscastetd@pearlriver.org or call 845-620-3878
Main Office: 845-620-3870
Parent Teacher Association: Join or connect with our Award Winning PRMS PTA.
Free Help is available for people who are struggling during Covid 19. Contact Project Hope.
School Hours and Bell Schedule
PRMS Mission - P-Pride R-Respect M-Mindful S-Socially Responsible