Daily Bulletin
Happy Summer
Summertime is always the best of what might be. Charles Bowden
The parent and student portal will be closed for the summer on July 7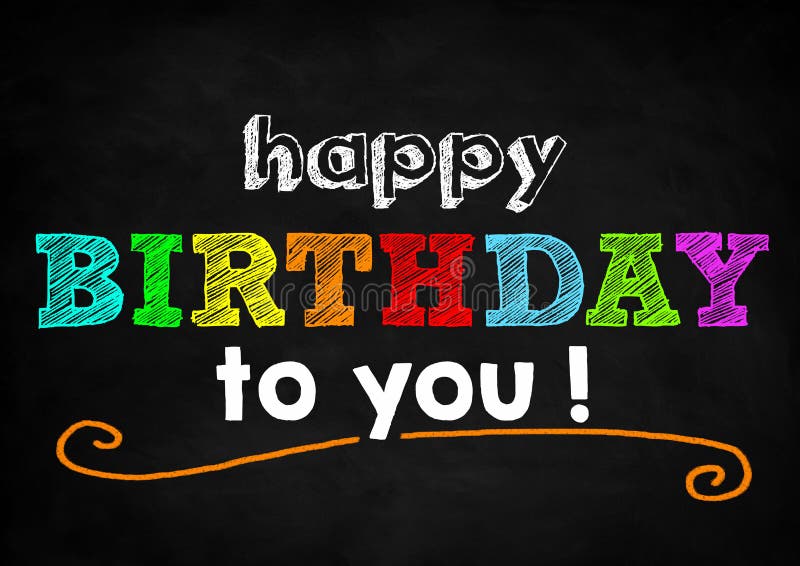 | Late June & July | July & August | August | August | August & Early September |
| --- | --- | --- | --- | --- |
| Martin Ceresnik - 6/25 | Daniel Doona - 7/21 | Caitlin Leahy - 8/4 | Ava Kern - 8/13 | Patrick Murphy - 8/28 |
| Hannah Kearney - 6/25 | Patrick Hanratty - 7/21 | Ryan Murphy - 8/4 | Sean Hennessy - 8/14 | Patrick O'Connor - 8/29 |
| Lucian Lenihan - 6/25 | Maggie Towsley - 7/22 | Dean Bossman - 8/4 | Giuseppe Truiano - 8/14 | Blake Gutowski - 8/30 |
| Rachel Munoz - 6/25 | Devon Fennell - 7/22 | Amaury Lemus - 8/4 | Austin Sharples - 8/14 | Aidan Keenaghan - 8/31 |
| Michael Spellman - 6/25 | Muhrail Khalil - 7/23 | Shannon Croke - 8/5 | Daniel Byrne Jr - 8/15 | Maggie Meagher - 8/31 |
| Fabian Mendez - 6/27 | Ava Stoddard - 7/23 | Rose McAree - 8/5 | Maeve O'Connor - 8/15 | Emely Bran Parada - 9/1 |
| Grace Murphy - 6/28 | Molly O'Connor - 7/23 | James Roe - 8/5 | Matthew Schmidt - 8/16 | Justin Coronado - 9/1 |
| Ryan Nolan - 6/28 | Alison Gonzalez Diaz - 7/24 | Lyla Turner - 8/5 | Kieran Lynch - 8/17 | Olivia Sirakovsky - 9/1 |
| Maximilian Calise - 6/29 | Samantha Fernandez - 7/25 | Aidan Lenihan - 8/5 | Liam Porr - 8/17 | Ashlyn Ryan - 9/1 |
| Jack Guzman - 6/30 | Emma-Joelle Rivera - 7/26 | Alyssa Behler - 8/6 | Shayne Smith - 8/19 | Kelly Gallagher - 9/2 |
| Anarra Lucksom-Garcia - 6/30 | Lili Richards - 7/26 | Ana Morales - 8/6 | Dani Capone - 8/20 | George Mazariego Rosas - 9/2 |
| Peter Byrne - 7/1 | Olivia Norum - 7/27 | Pearse Carroll - 8/6 | Aine Keane - 8/21 | Grace McVeigh - 9/2 |
| Finn Sullivan -7/2 | John Connolly 7/29 | Gianna Nicholls - 8/9 | Zoey Leider - 8/21 | Lea Pancoast - 9/2 |
| Brigid Sullivan - 7/5 | Marc Losada - 7/29 | Megan Byrne - 8/10 | Frances Driscoll - 8/22 | Kourtney Gallagher - 9/4 |
| Anum Zaman - 7/5 | Katherine Finch - 7/30 | Daniel Leo - 8/10 | Saoirse Tevlin - 8/22 | Dominic McGlashin - 9/4 |
| William Donnelly - 7/6 | Melissa Huitzil Ortega - 7/31 | Andrew Agosti - 8/10 | Ryan Burke - 8/23 | Kiera Borucinski - 9/5 |
| Isla Shannon - 7/7 | Kieran Moran - 7/31 | Kate Ahern - 8/10 | Camila Gutierrez - 8/23 | Maeve McGee - 9/5 |
| Sophie Martin - 7/13 | Sophia Rhyzza Dante - 8/1 | Nathaniel Rodriguez - 8/11 | James O'Connell - 8/24 | Thomas Moughty - 9/5 |
| Daniel Burns - 7/14 | Brendan Ayers - 8/1 | Aidan Mahoney - 8/12 | Kristine Bonilla - 8/24 | Emma McNamara - 9/5 |
| Sivia Shaji - 7/14 | Jeremy Minchala - 8/2 | Jake Gutierrez - 8/13 | Megan Masterson - 8/25 | Anthony Gazzara - 9/6 |
| James Mahoney - 7/14 | Ella Lewis - 8/2 | Ava McDermott - 8/13 | Cian Robinson - 8/25 | Brigid Maher - 9/6 |
| Micaela Dworkin - 7/19 | Gloria Way - 8/3 | Olivia McDermott - 8/13 | Kimberly Diaz - 8/26 | |
| Colin Corlett - 7/20 | Ryan Houston - 8/4 | Genesis Suquilema - 8/13 | Jack Ryan - 8/27 | |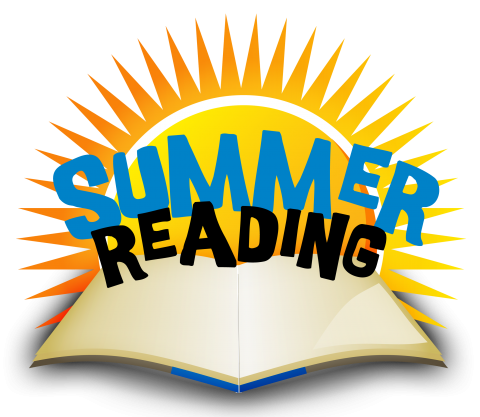 Click on the link for the grade you will be entering in September 2022 for more information about summer reading and assignments: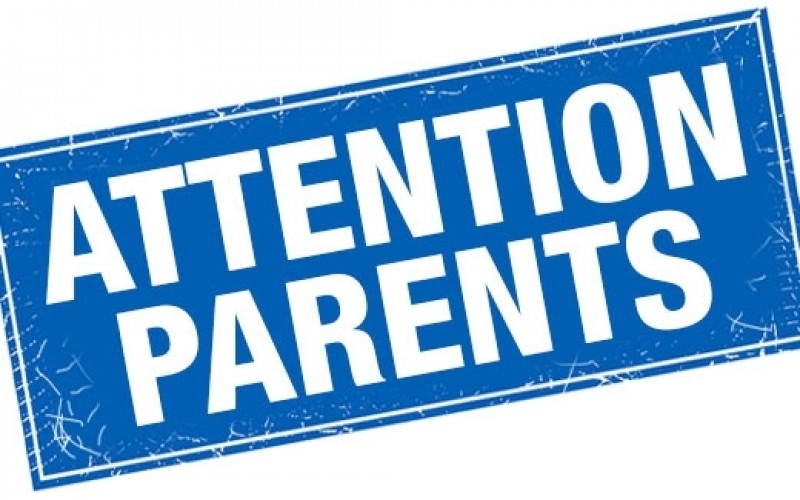 FALL 2022 MODIFIED SPORTS ( 7th Grade)
The first day of the Modified Fall Sports in 2022 will begin on September 7th, 2022. Registration for all medical information for clearance for Fall sports will open on August 7th, 2022. Family ID/Arbiter Sports. The link to registration will be emailed out over the summer. All Fall athletes will need a current physical. A current physical for Fall sports must be dated on or after September 1st, 2021. All new physicals should be completed on the new New York State Health Examination form. See Pearl River School District Athletics for future information to be posted. For a list of sports offered and other information see the Modified Athletics --FAQ sheet under forms and documents.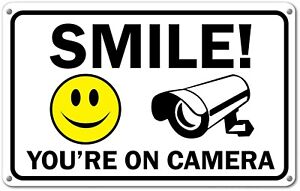 Use your google apps for education account to access these videos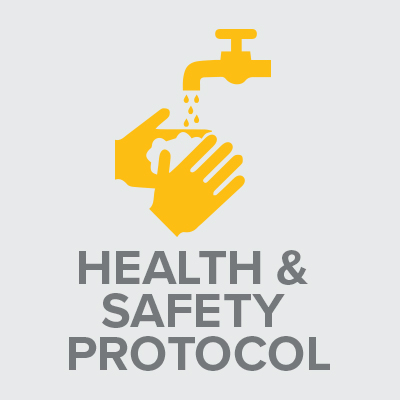 ATTN PARENTS: To report that your child has tested positive for COVID-19 during non-school hours or weekends, please send an email to COVID19@pearlriver.org that includes the following information:
Student's Name - School - Grade - Date symptoms began
Date student was tested - Parent's cell phone
Take care of your chromebook over the summer. Keep it in a safe place.
Chromebook Issues? Complete the Technical Support Form. Too many emails? Turn off notifications from Google Classroom.
Chromebooks are for educational purposes only. Appropriate use of technology is explained in the PRSD Code of Conduct.
Log off and shut down your Chromebook before charging them nightly. How to improve your Chromebook performance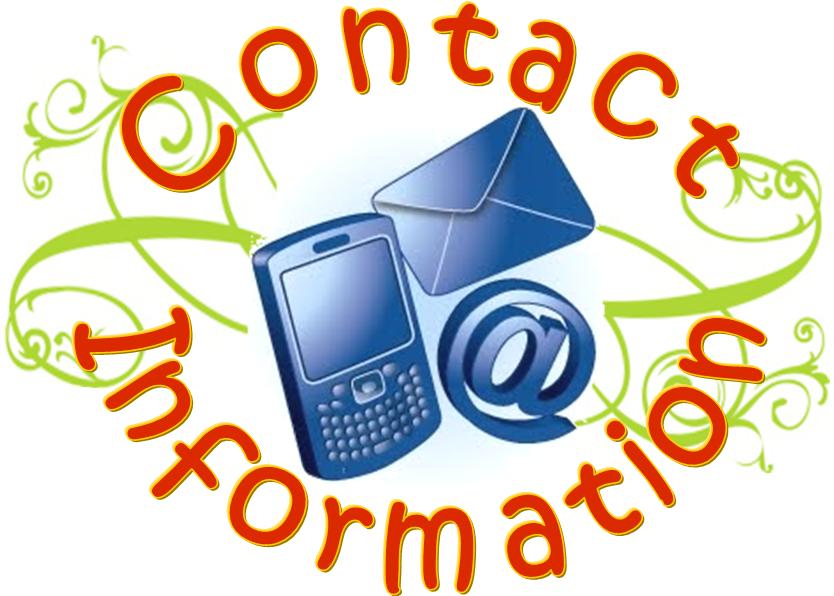 Attendance: 845-620-3881
School Nurse: 845-620-3878
Main Office: 845-620-3870
Parent Teacher Association: Join or connect with our Award Winning PRMS PTA.
School Hours and Bell Schedule
PRMS Mission - P-Pride R-Respect M-Mindful S-Socially Responsible