Daily Bulletin
Theme for December - Kindness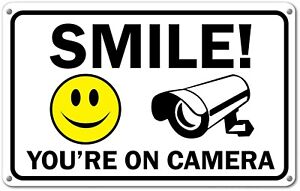 Families should use the Pearl River School District Google Apps for Education account to access these videos/slideshows.
Wednesday, December 7, 2022 - A Day
"Carry out a random act of kindness, with no expectation of reward, safe in the knowledge that one day someone might do the same for you." —Princess Diana
Another Door Decorating Contest is happening from Student Council! All classroom doors are encouraged to be decorated with a Holiday/Winter Theme.
Ask your teacher for the official rules. Doors must be fully decorated by December 21st in order to qualify for the judging on the 22nd.
8bit club will be for 6th and 7th grade this week.
School Store club will be for 6th and 7th grade this week.
Thursday, Dec. 8th is Initials Day! Wear a shirt with something that starts with the same initial as your first name.
Please remember to check for any lost items in the cafeteria. There are many sweatshirts, water bottles and lunch bags.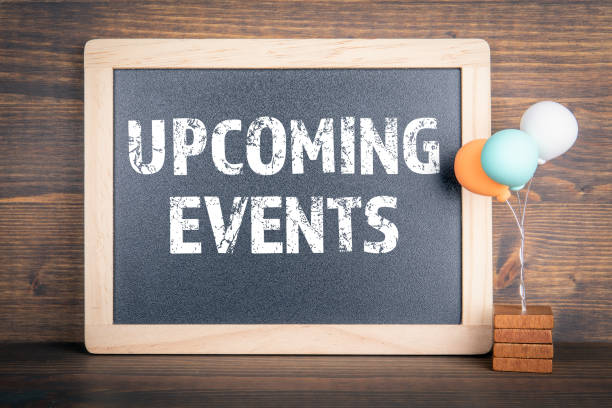 Early Release Day- 10:48 a.m. - December 14
Middle School Winter Concert - December 14, 6 p.m. at PRHS
School Closed December 26, 2022- January 2, 2023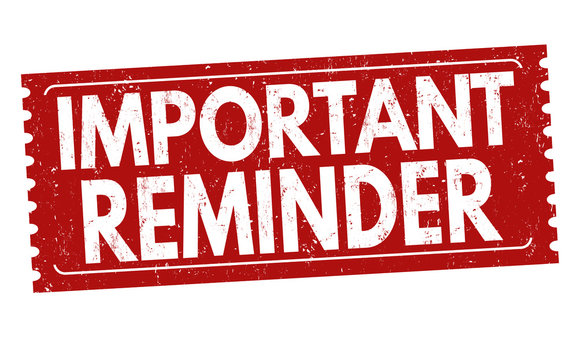 Please bring a sweatshirt/jacket for recess as the weather gets cooler.
Bring your own water bottle to school each day. Please do not go to the health office for a cup, they are only for administering medication. Water fountains are open for use.
This is a friendly reminder that decorating the outside of lockers is not allowed.
Our
School Store
is open during the lunch periods. Please bring small bills only.
Check the back of the cafeteria for lost clothing and water bottles.
All cellphones should be off and kept in lockers.
Confirm with your parent/guardian BEFORE school if you are staying for clubs and how you will be getting home.
There will be a late bus on Tuesdays, Wednesdays and Thursdays only.
Charge your Chromebook every night and bring it to school with you each morning.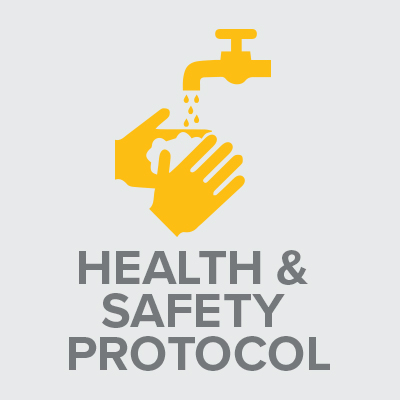 ATTN PARENTS: To report that your child has tested positive for COVID-19 during non-school hours or weekends, please send an email to COVID19@pearlriver.org that includes the following information:
Student's Name - School - Grade - Date symptoms began
Date student was tested - Parent's cell phone
Take care of your Chromebook. Log off and shut down your Chromebook before charging them nightly. Keep it in a safe place.
Chromebook Issues? Complete the Technical Support Form. Too many emails? Turn off notifications from Google Classroom.
Chromebooks are for educational purposes only. Appropriate use of technology is explained in the PRSD Code of Conduct.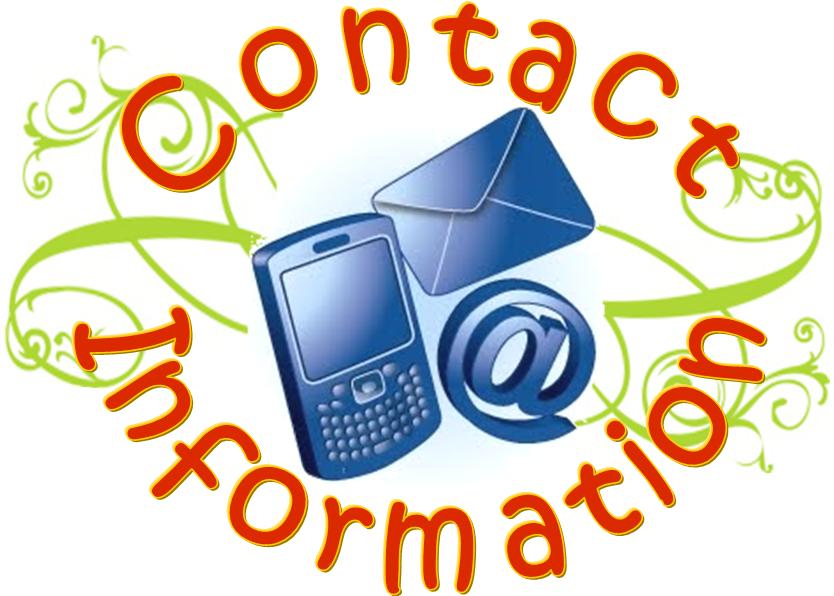 Attendance: 845-620-3881
School Nurse: 845-620-3878
Main Office: 845-620-3870
Parent Teacher Association: Join or connect with our Award Winning PRMS PTA.
School Hours and Bell Schedule
PRMS Mission - P-Pride R-Respect M-Mindful S-Socially Responsible