Daily Bulletin
Theme for June - Resilience
Families should use the Pearl River School District Google Apps for Education account to access these videos/slideshows.
Monday, June 5, 2023 - B Day
"I've failed over and over and over again in my life. And that is why I succeed." - Michael Jordan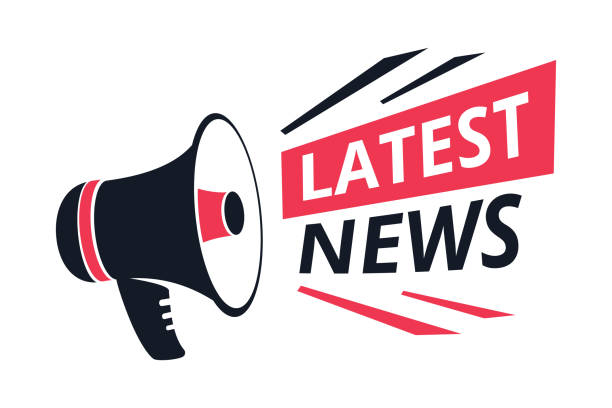 Today 5th and 6th graders will attend student council election assemblies during PEP classes. After you report to your PEP class, your PEP teacher will escort you to the auditorium.
The PTA Spring Book Fair starts on Wednesday, June 7th and ends on Friday, June 9th. Students will visit the fair with their ELA teacher.
Thursday, June 8 is the last day for afterschool clubs as well as late buses.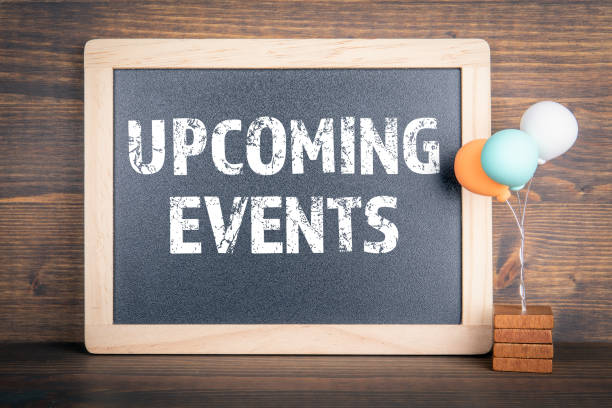 June 9- Lunchtime visit from Pearl River Public Library
June 14th is the Grade 6 trip to Veterans Park.
June 19- No school- Juneteenth
June 21- Moving Up Ceremony for 7th graders
June 23- Last day of School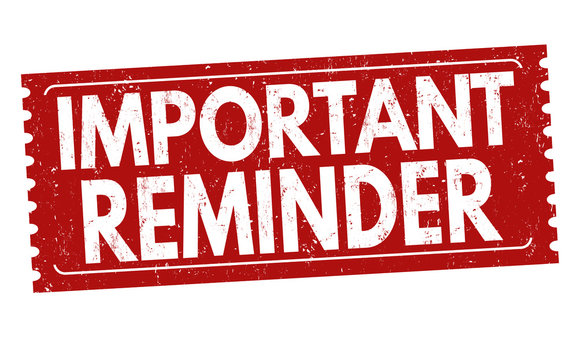 Come shop at the school store during your lunch period. Bring small bills.
School Store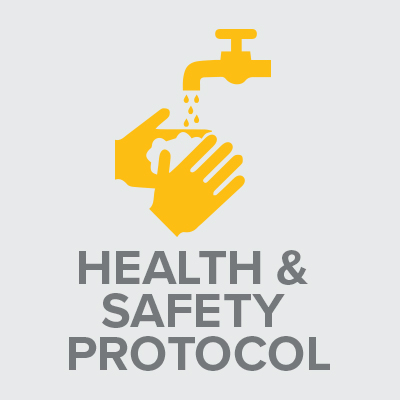 ATTN PARENTS: To report that your child has tested positive for COVID-19 during non-school hours or weekends, please send an email to COVID19@pearlriver.org that includes the following information:
Student's Name - School - Grade - Date symptoms began
Date student was tested - Parent's cell phone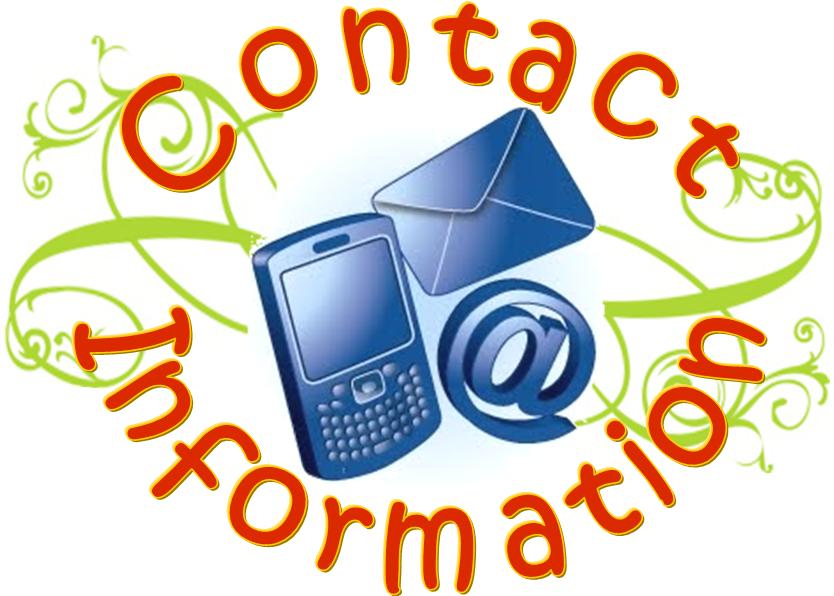 Attendance: 845-620-3881
School Nurse: 845-620-3878
Main Office: 845-620-3870
Parent Teacher Association: Join or connect with our Award Winning PRMS PTA.
School Hours and Bell Schedule
PRMS Mission - P-Pride R-Respect M-Mindful S-Socially Responsible