Daily Bulletin
If your ship doesn't come in, swim out to it. - Jonathan Winters
Monday, May 17, 2021
Day 1
Today's Lunch is Chicken Tenders
Thank you to our PRMS PTA for providing bowling cards for all PRMS students who are interested. The cards have information on how parents can register their child to bowl for free this summer. Students will receive cards on Monday, May 17.
Grade 6 Parents- Please make a selection for your child's World Language course for the 2021-2022 school year by May 24.
The PRMS PTA School Supply Drive benefiting People to People's "Back to School with Dignity" program is collecting donations through May 26.
New school supplies can be dropped off in the box located in the main entrance or donate virtually through May 26. Thank you for helping children in need!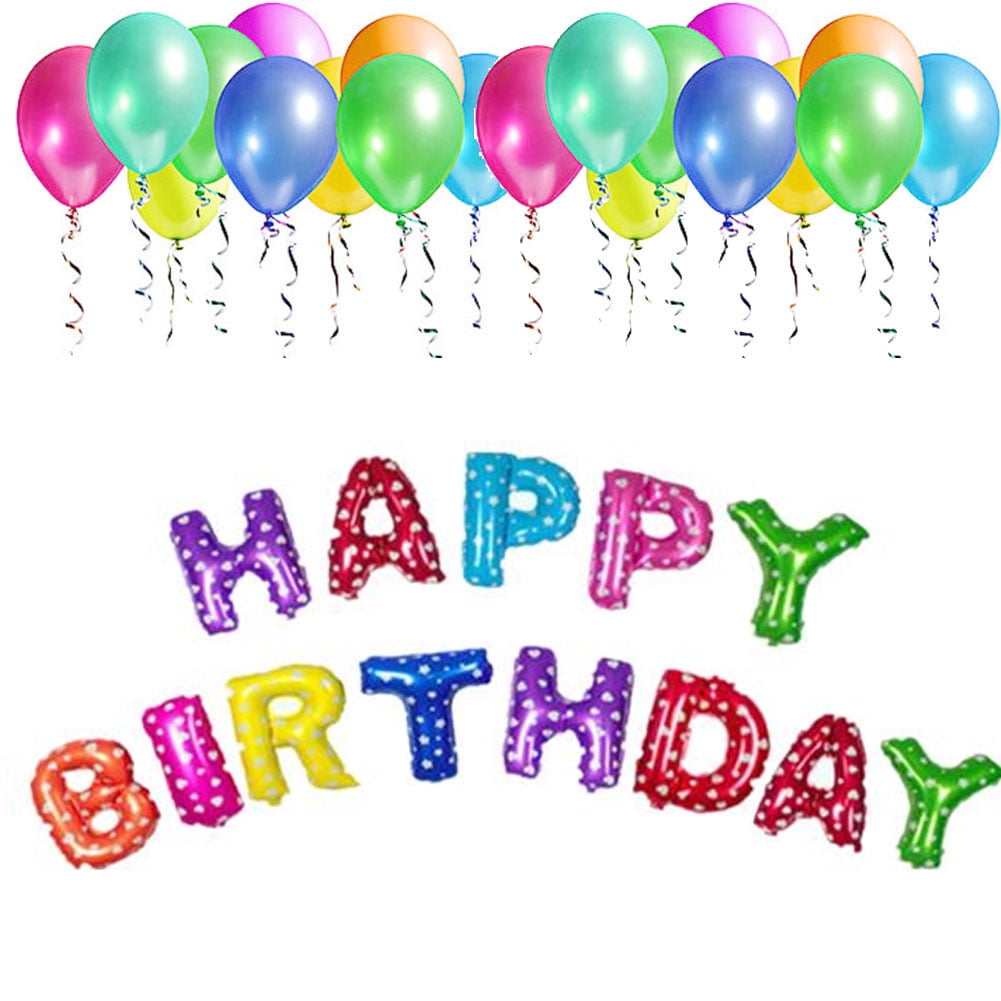 Katherine Gallagher - 5/15
Riley Tarsnane - 5/15
Sean Tarsnane - 5/15
Bryan Tran - 5/15
Ryan Caunitz - 5/16
Gia Flaherty - 5/17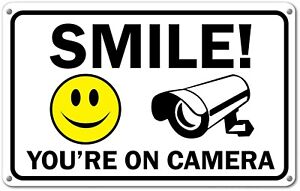 May the fourth be with you- STAR WARS DAY
PRMS Podcast- Episode 4 is now available
Students must sit in the same seats every day when they ride the school bus. Seating Charts will be used for contact tracing purposes if necessary.
Please speak with your children about internet safety and not sharing personal information online.
Remote Learners
- Pick up books, etc. at the main entrance of the middle school
during the following
S
chool Materials pick up times:
Monday through Friday: 8:15 a.m.- 10:30 a.m. 1:15 p.m.-2:15 p.m. 3:00 p.m.-4:15 p.m.
When coming to pick up items at the greeters window, please park your car in the parking spaces and walk to the window. The circle must remain clear of vehicles for the safety of everyone.
Congratulations! PRMS PTA has successfully achieved the Savvy Membership Award from the NYS PTA.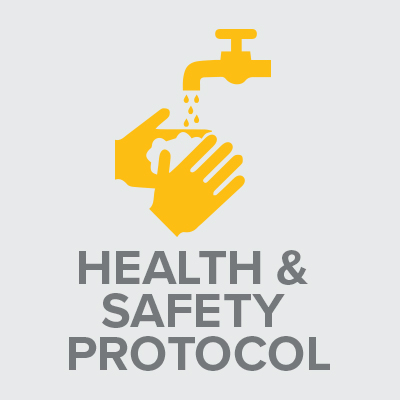 ATTN PARENTS: To report that your child has tested positive for COVID-19 during non-school hours or weekends, please send an email that includes your contact information to COVID19@pearlriver.org
By 7:00 a.m. on the days your child attends school, please complete the Daily Screening Attestation and remember to press the Submit button or your responses will not be recorded.
Chromebook Issues? Complete the Technical Support Form. Too many emails? Turn off notifications from Google Classroom.
Chromebooks are for educational purposes only. Appropriate use of technology is explained in the PRSD Code of Conduct.
Log off and shut down your Chromebook before charging them nightly. How to improve your Chromebook performance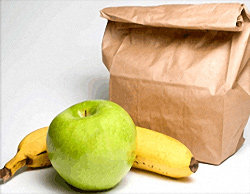 REMINDER! FREE School Breakfasts and Lunches: The health of our students is our first priority, and that includes making sure every student has access to nutritious meals no matter where they are learning - remotely or in-person.
We would like to remind you that grab-and-go breakfast and lunch are free for ALL students for the 2020-2021 school year. Pick-up is at Pearl River High School's Pirate Cove, Monday-Friday, 7a.m –10a.m.
Click the following link for more information and menus: PRSD Food Services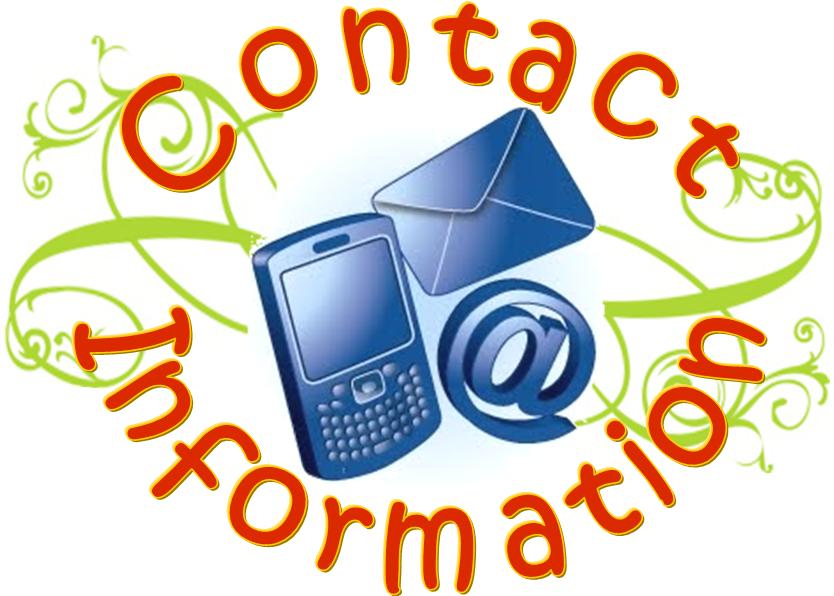 Attendance: Report any student absences to Denise Milo, milod@pearlriver.org or call 845-620-3881
School Nurse: Email Debra Sens-Castet, senscastetd@pearlriver.org or call 845-620-3878
Main Office: If you have questions, call 845-620-3870
Parent Teacher Association: Join or connect with our Award Winning PRMS PTA.
Free Help is available for people who are struggling during Covid 19. Contact Project Hope.
School Hours and Bell Schedule
PRMS Mission - P-Pride R-Respect M-Mindful S-Socially Responsible