Daily Bulletin
Kindness
Families should use the Pearl River School District Google Apps for Education account to access these videos/slideshows.
Thursday, December 7, 2023
8Bit Club will be for 5th and 7th graders this week.
School Store will meet today in room 123 this week.
Homework Club today will be room 227.
Get ready for our Winter Holiday Spirit Day on Dec. 22nd. Come to school in holiday pj's, t-shirts, hats, etc. Participation from all winter holidays is encouraged!
Please remember to wear or bring a jacket or coat for recess everyday since it is getting colder.
There are Toys for Tots donation boxes in our main entrance for anyone that would like to bring in a new toy.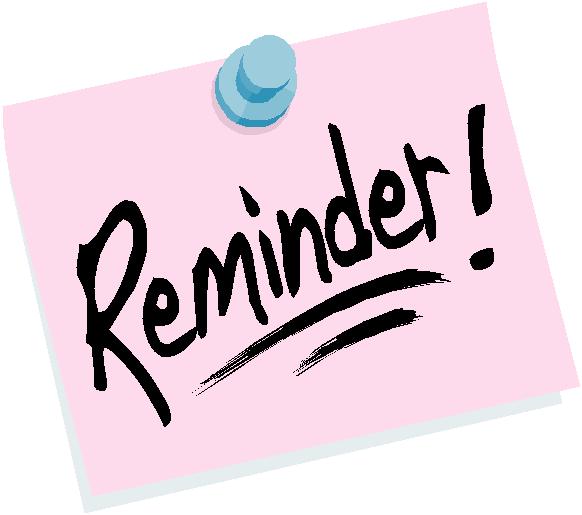 Label your water bottles and lunch boxes with your name so lost items can be returned to you.
Wear sneakers for gym and recess for safety.
Afterschool clubs are on Tuesday, Wednesday or Thursday. See
club descriptions
on our webpage. Please sign up at lunch for your club.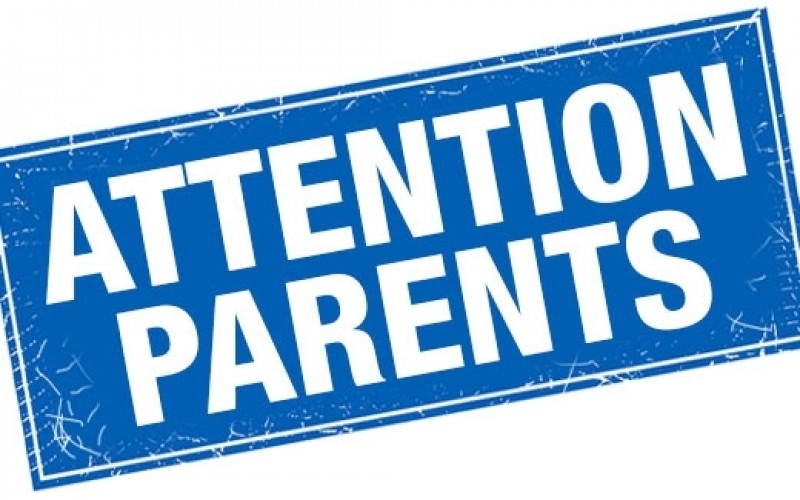 Please have your child label their water bottles and lunch boxes with their names so lost items can be identified.
There are a large number of sweatshirts, clothing, water bottles and items in the lost and found located in the cafeteria. Please have your child check the lost and found.
For all health-related concerns and matters including health updates, injuries, immunization records, physicals and doctor's notes please contact the Health Office at
Students must bring their Chromebook to school fully charged daily.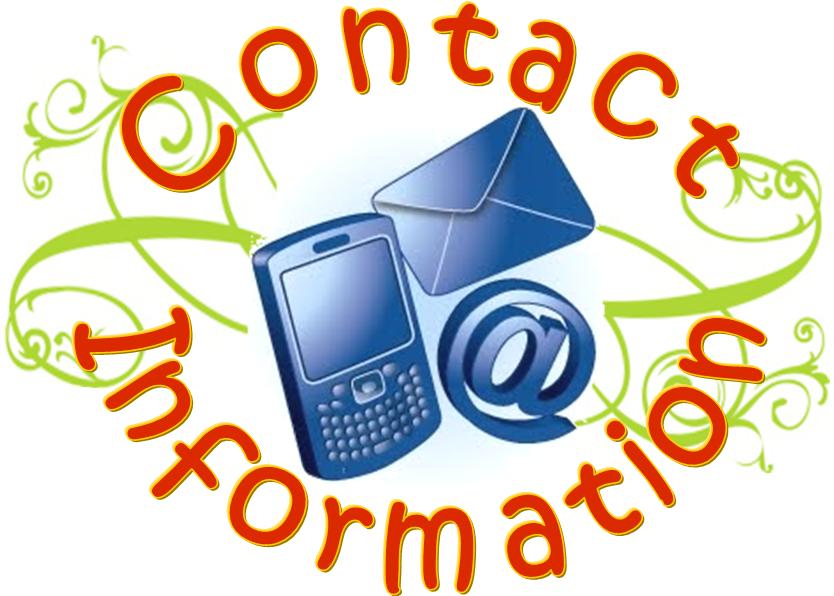 Attendance: 845-620-3881
School Nurse: 845-620-3878
Main Office: 845-620-3870
Parent Teacher Association: Join or connect with our Award Winning PRMS PTA.
School Hours and Bell Schedule
PRMS Mission - P-Pride R-Respect M-Mindful S-Socially Responsible